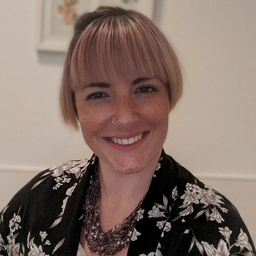 Christine Fandrich
GIS - Data Sciences Job Hunter
I have over 10 years experience working with GIS. I have a range of GIS skills including: analytics, asset management, implementing ArcGIS Server and integrating it with OpenText and Aconex software, and business intelligence.
I led a GIS-Document Management integrated system from the idea to rolling it out to 2000 people and running the operations. After this was successful I moved onto working as a Business Analyst for Oracle HCM (Human Resources) and Project Consulting. I truly missed having GIS and have been working on Machine Learning courses to use my experience to build more opportunities for businesses with GIS and Business Analysis.
Personally, I live in Hamilton, Ontario, and a huge foodie and have a Roller Derby alter ego as Hurt Vonnebutt.