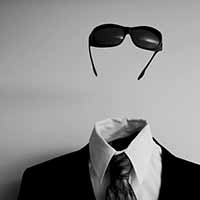 Shawn Graham
Associate Professor
Carleton University
Shawn Graham trained in Roman archaeology but has become over the years a digital archaeologist and digital humanist. In 2016 he won a Provost's Fellowship in Teaching Award and was designated a Carleton University Teaching Fellow. He recently won a SSHRC Insight Grant for a project called 'The Bone Trade: Studying the Online Trade in Human Remains with Machine Learning and Neural Networks'. The project website is at bonetrade.github.io. He has funding to support MA students on that project and would be delighted to hear from prospective students.
He keeps an open lab notebook of his research and experiments in digital history and archaeology at his research blog, www.electricarchaeology.ca.
He is founder and editor of the open access journal, Epoiesen: A Journal for Creative Engagement in History and Archaeology.