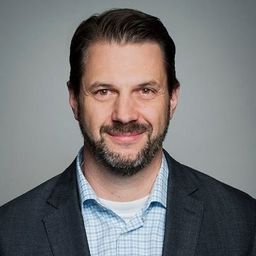 Kevin Jones
Vice President Product
PCI Geomatics
Strategic marketing executive with a proven track record driving demand for emerging software capability in new categories around the world. Passionate, driven, hard working team player seeking to build high performance teams and execute on challenging business objectives.

What I seek the most in my professional life is to collaborate with others and achieve great results through teamwork. Translating complex technology into value propositions that mean something to potential customers/partners and drive engagement is one of my key skills. Throughout my career I've created marketing strategies and programs that can start conversations.

Specialties: Earth Observation, Remote Sensing, Image Processing, Project Management, Marketing, Product Development/Management, Social Media, Video Production, Corporate Communications, Photography.
Sessions in which Kevin Jones participates