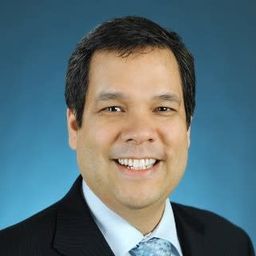 David Acco
President
Acosys Consulting Service Inc
David Acco, who is of Cree-Métis descent, holds an International MBA from the University of Ottawa and has completed a Masters Business Analyst Certificate from the Schulich School of Business at York University. He is also hold Graduate Certificate in eCommerce and Graduate Diploma in Marketing Manage from McGill University and Bachelor of Arts from Concordia University.

David has experience leading teams and working independently on projects varying in size and scope. He has extensive experience in Information Systems and Information Technology (IS/IT) in the telecommunications and engineering industries as a project manager, business analyst and proposals coordinator with companies such as Infoterra (Germany) and Amdocs Management Services and many non-profit Aboriginal organizations.

These experiences have enabled David to develop comprehensive strategies to approach a variety of business challenges. In 2006, David with his partner, Julie Lepage, who is a member Nipissing First Nations created Acosys Consulting Services. Acosys is a 100% Aboriginal-owned operated business that provides professional consulting services in Information Technology (IT), Human Resources (HR) and Aboriginal Policy Development.
Sessions in which David Acco participates
Room 2

1:45 PM - 2:30 PM | 45 minutes
Panel