How to challenge the Lasers-scanning market at the cost of a drone and simple tools combined with Artificial Intelligence and Pix4D processing software
12:30 PM, Friday 24 Jul 2020 (45 minutes)
Break
01:15 PM to 01:30 PM (15 minutes)
The key elements to take into account a successful implementation of drone survey with a mm accuracy are: Know your camera; Trust your measurement; Control your space; Understand your photogrammetry software. Working out that, we present this nuance including special tags around the surveyed object as the measurement system to get details.
A correct implementation of photogrammetry tags with consumer grade measurement devices and consumer grade UAVs and cameras enables very precise and very fast photogrammetry based 3D models at a much lower cost compared to laser scanners and total stations.
The implementation of calibrated photogrammetry tags produced with optimal surface materials enables the surveyor to mimic measurement standard conditions (lab conditions) in the field, to systematically achieve sub-cm measurement accuracy. Moreover, each unique tag can be coded within the photogrammetry software to completely automating the typical manual work of adding control points, merging projects, and merging different datasets of the same project.
The solution is well suitable to automatically provide accurate data to control in different moments of time deformations of an object to prevent risk as could be for a DAM monitoring or to reconstruct historic building or manufacturers for conservation purposes.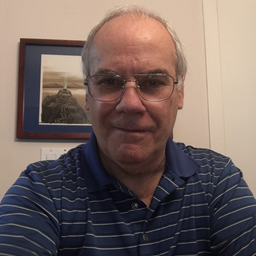 Photogrammetric Eng. - Specialist in Aerial-Triangulation
Drone_To_Business Platform
CEO and Head of Mentoring Program